Here I am sharing all my secrets, my top-tips, my expertise, my international experiences, and all the know-hows on how to build a successful career as an artist. How did I get to work and travel internationally as an artist? How did I get fundings and financial support to create my shows? How did I grow a business teaching dance? How did I finance my studies at the Jacques Lecoq School in Paris? How did I face creative blocks? Sharing my step-by-step processes to empower all hungry dance artists across the world. Because YOU CAN and because the world need YOUR ART.
Dancers do Business
Online Course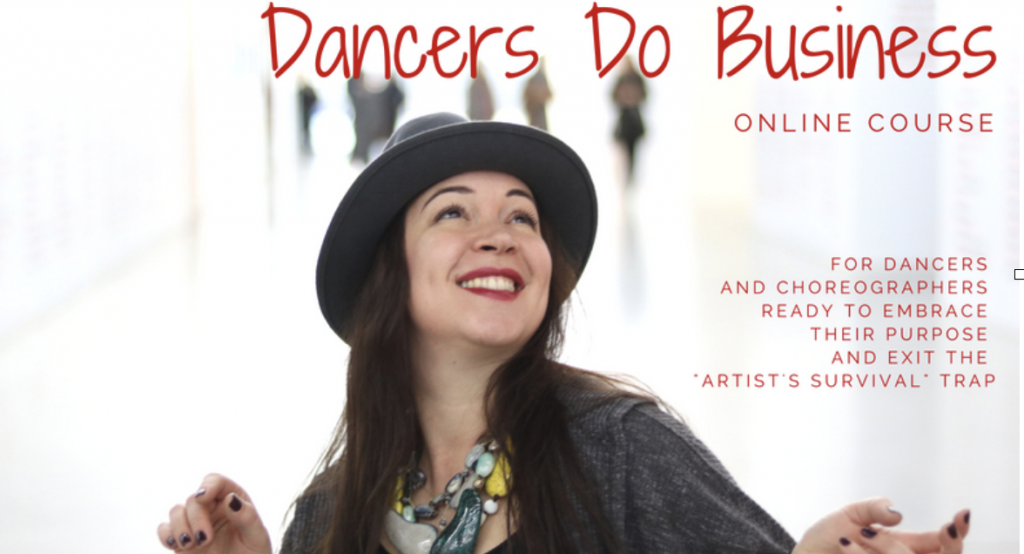 For pro / semi-pro dancers hungry to take their careers to the next level. Gain essential management skills, learn how to apply for fundings, and develop a business orientated vision. Develop true leadership skills. From vision to reality.
Creative Expansion
Online Course
Develop your improvisation skills. Understanding how to use improv and dance theatre tasks within the choreographic process. A course highlighting essential creative habits for dancers. Think outside the box. Expand your creativity.
A-Z Crowdfunding
Online Course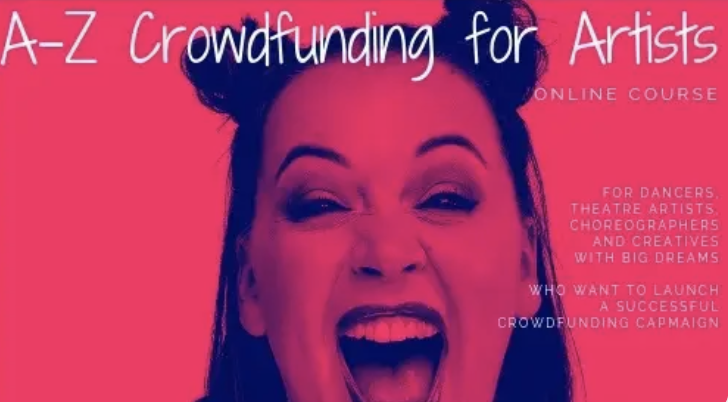 You have a project / idea or dream and need financial support? Gain the confidence to ask for money in a powerful and joyful way. Simple step-by-step process to set up your crowdfunding campaign. Make your dreams come true.
---
Testimonials
"Cindy's given me permission to empower myself in ways I didn't know how, everything she's taught me I will take on with me through out the rest of my life." – Ffion
"Cindy is an incredible artist and leader with a passion for sharing knowledge. Her fantastic teaching abilities and desire to help build up the dance community have inspired me to pursue my own goals. She is a selfless mentor that I am constantly learning from." – Elsa
"Working with Cindy has been one of the biggest turning points for me as an artist, and one of my biggest inspirations in the dance world. Cindy is truly a unique and special treasure in the dance industry." – Daniel
"Cindy is a sun and a bright light shining. I never knew I could do this as a performer."– Paola